It seems that every day here brings change; and though sometimes that change is difficult, we are grateful for the myriad ways in which our sovereign God works! Change can bring growth and we praise Him for how He continues to grow us, grow this place and grow His work in this place. Praise the Lord!
We rejoice with our Sis. Sarah Frank and her engagement to Bro. Brad Huette (Tremont, IL). They will be married in August and plan on making their home in Tremont.
We enjoyed a weekend visit from the Tecate, MX young group. There were games with our children, fellowship and a singing Saturday evening. Sunday we appreciated Bro. José Cervantes sharing with our congregation as well as a testimony from Bro. Adam (sister church in San Diego).
This month, the church ladies held a baby shower for Sis. Berenice Aupperle (Bro. Jonathan) and Sis. Alisha Ramirez (Endi). Please be prayerful for the imminent arrival of these blessings from the Lord!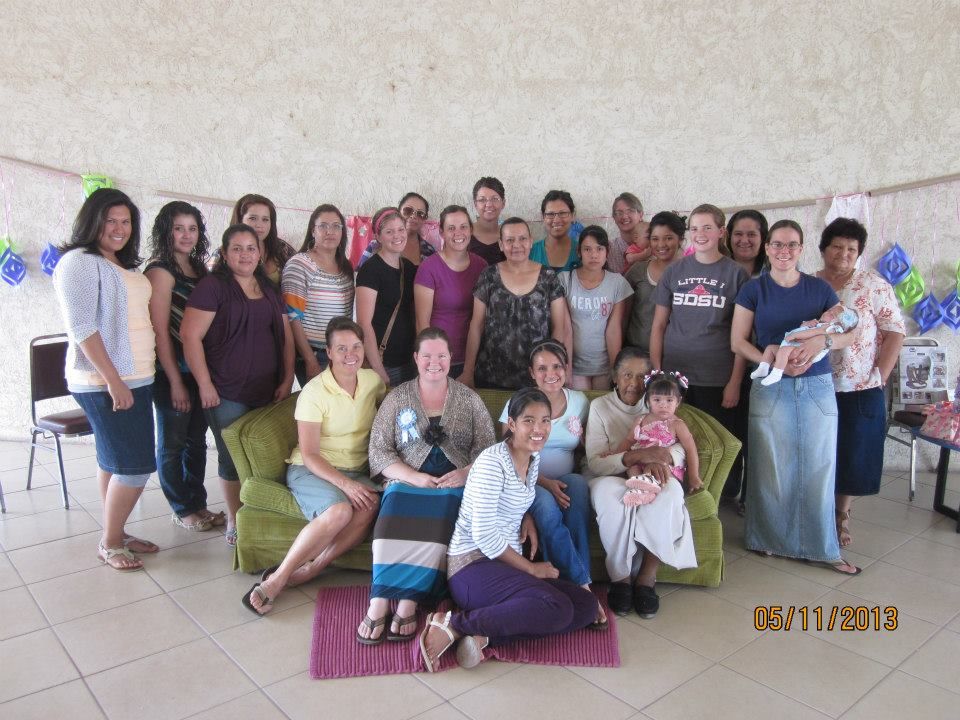 We are thankful for the visits and help of Bro. Conner Pfister (Bluffton North, IN) and Bro. Drew Martin (Princeville, IL) for the next few weeks as school ends and summer school begins!